LOGISTICS AND EVENT RENTAL COMPANY IN LAGOS
WE ARE ONE OF THE BEST LOGISTICS AND EVENT RENTAL COMPANY IN LAGOS
IOR Global Resources is a conglomerate that holds service to human in high esteem. It has two companies named IOR Rentals and IOR Logistics. IOR Rentals renders services to the event world by joining hands with event planners in creating the best memories at events. We have items such as: chairs, tables, fans, tents, stanchions, mood lights, etc. On the other hand, IOR Logistics makes all the efforts in making shipping, hauling and dispatching the easiest for clients. Our fleet includes vans, trucks (in different tons) and bikes.. We can pride ourselves one of the best Logistics and Event Rental Company in Lagos
If you are looking for one of the best Logistics and rental company in Lagos IOR Global can provide all you need at once, either an event settings or a Logistic carrier we have it all.
Our promptness with deliveries is with the expertise of the IOR logistics arm of the business who ensure you (clients) get your items as promptly as possible.
We are an event rental company, passionate about bringing life and beauty into your event. We bagged the name 'life of the party', not because of the nice sound, but because it's our dream to be the life of every party we are involved with. We offer premium rental services to ensure you get your desired structure in giving your guests a memorable experience at your event.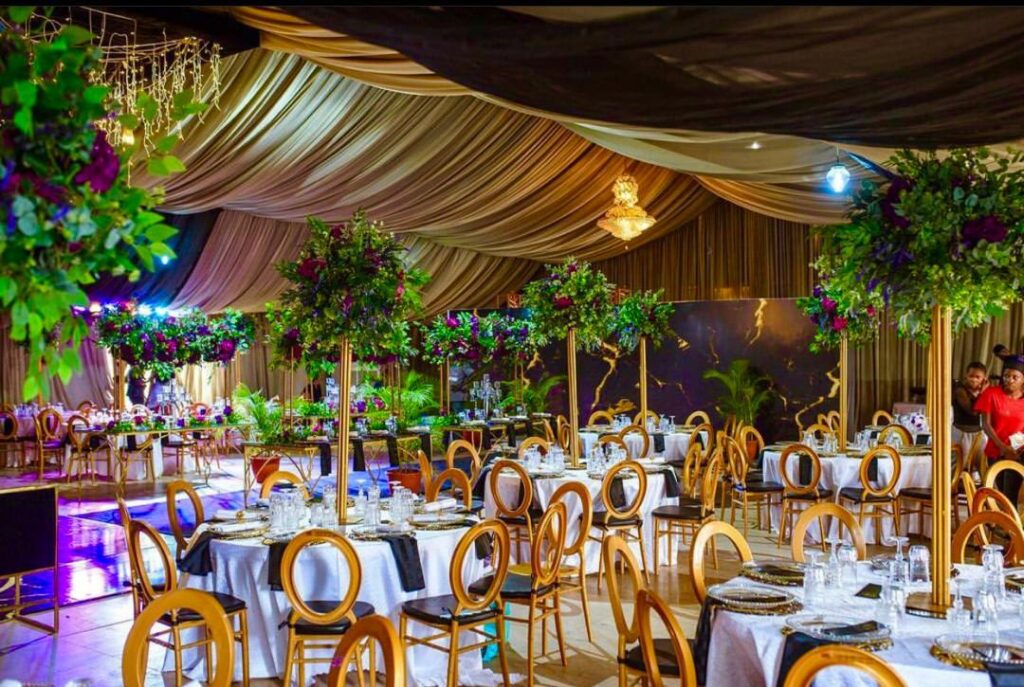 To book items for weddings, cocktails, birthdays, seminars and corporate events, call or text to 08065293731